A 34-story icon that marks the epicenter of East Memphis, Clark Tower presides over the city's most vibrant commercial corridor.
Not only does Clark Tower provide tenants and visitors with sweeping views that can't be matched, but more than 60 restaurants, shops, and business amenities lie right at its doorstep. Once you get here, you'll never need to leave.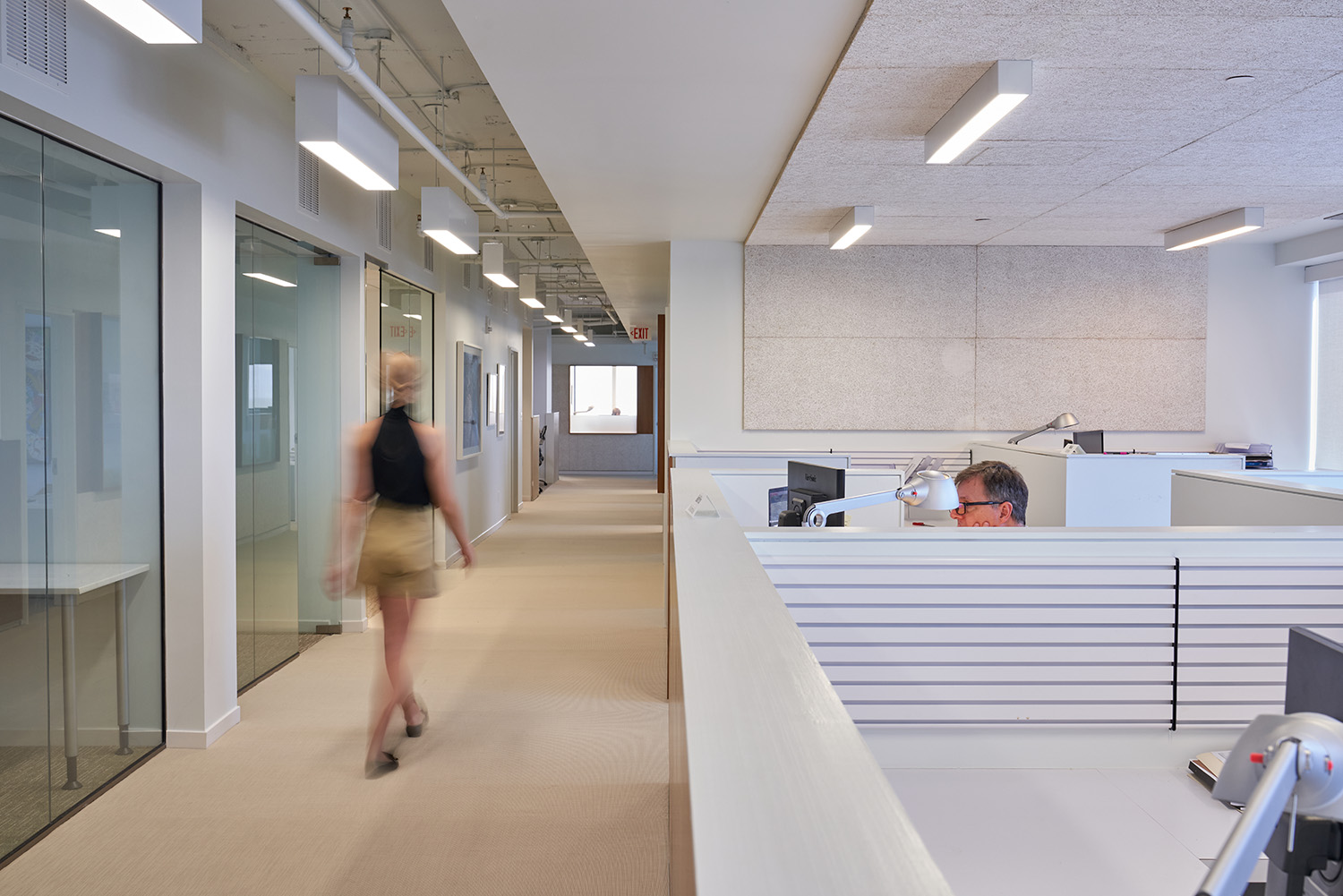 With availabilities ranging from 143 to 53,133 square feet of first class office space, Clark Tower can accommodate virtually any user need.
Whether you require a turn-key office space or a blank slate to make your own, Clark Tower offers a solution.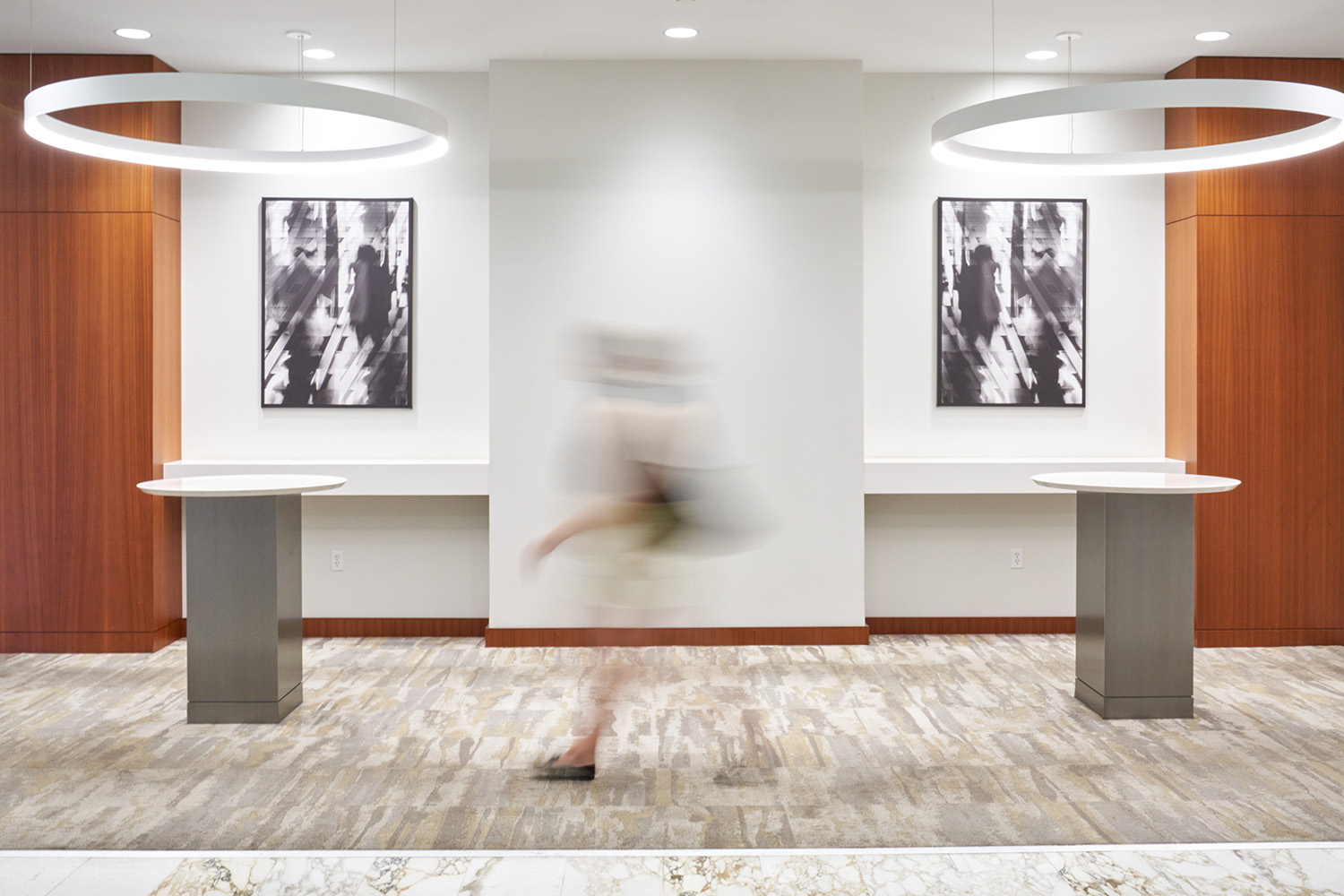 Tenants at Clark Tower enjoy ample parking for employees and guests, on-site management and 24/7 security, conference rooms, event space, full service bank and fitness center. The building's location in the heart of East Memphis puts tenants at the center of the region's commerce. Just outside, options abound. From fine dining restaurants run by award-winning chefs to more casual eateries that better accommodate the lunch hour, there's a place within walking distance that will satisfy any appetite. An abundance of additional retail and service amenities, such as banks, hotels, and shopping centers are within a five minute drive of the building.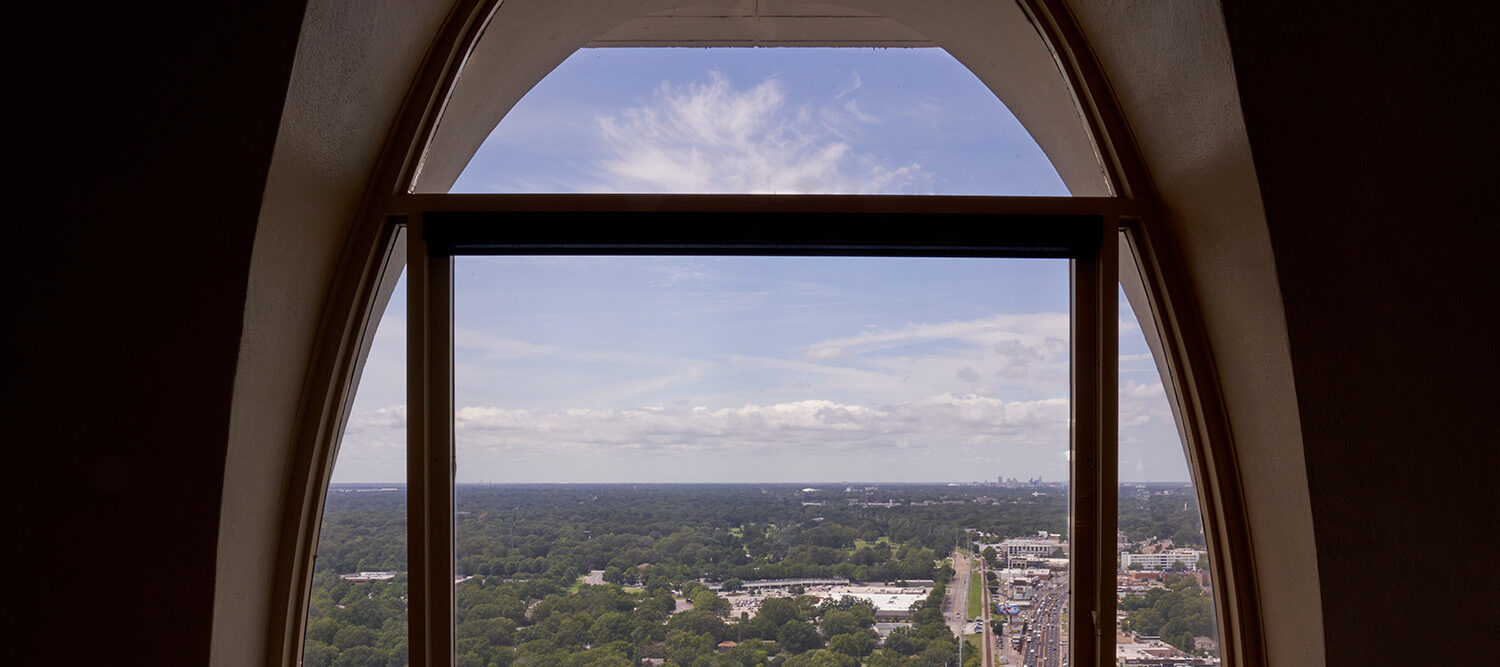 Host your next event on Clark Tower's 33rd floor with unrivaled views of the Memphis skyline as a backdrop. With more than 10,000 square feet of 
 space, the Tower Room is equipped to handle a variety of events, from business meetings and company parties to receptions, private dinners and weddings.
Constructed in the early 1970s, Clark Tower was a first-of-its-kind project that redefined the city's Central Business District, allowing commerce and business in East Memphis to flourish. The property was most recently purchased by Memphis-based real estate investment firm Cicada Capital Partners, bringing ownership back into local hands.